Shot Blasting Machine
Steel shot blasting machine
Steel shot blasting machine - in view of the small diameter steel wire instead of the original pickling phosphating process environmental shot blasting machine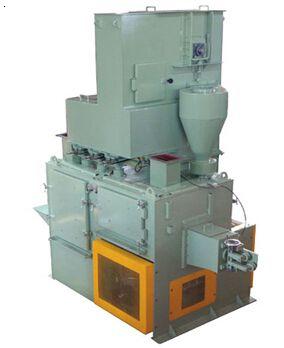 Steel shot blasting machine
Application: currently, as the country's emphasis on environmental protection degree is more and more high, steel wire production enterprise the traditional pickling phosphating industry due to produce a lot of environmental pollution, the environmental protection department for its more and more tightly controlled, steel wire on the new production project of pickling phosphating pool is basically not approval of environmental protection department, adopting new equipment and technology has gradually on the steel wire production enterprise technical schedule.
In view of the above situation, Qingdao friendly casting machine technical staff through hard work, developed the first domestic steel shot blasting machine, in view of the steel wire to use instead of tradit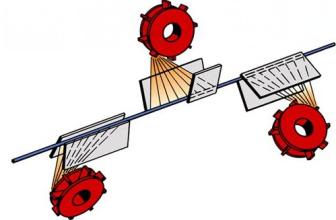 ional pickling phosphating the shotblast cleaning, after blast cleaning of steel shot blasting machine, has had a very good effect in environmental aspects, gradually be wire
manufacturing enterprises.
Application scope of a diameter of 0.6 to 3.0 wire, steel wire shot blasting machine in order to realize the modular production, according to the steel wire manufacturers can use single process arrangement can also use wiring.