Shot Blasting Machine
rotating drum shot blasting machine
Q31 series drum type shot blasting machine
The series belong to the roller type shot blasting machine.Its roller rotating can make workpieces continuously turn over so that can clean them evenly.Mainly used to clean and process the medium and small sized workpieces. It has some advantages as
following: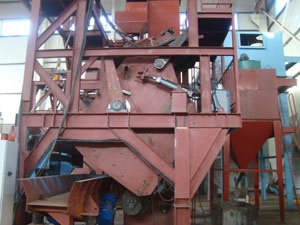 Efficient and uniform cleaning effect.
Shaking with unique drum construction,the drum is not only turning but also shaking up and down while working.Therefore the workpieces inside are completely mixed in order to achieve an uniform cleaning effect.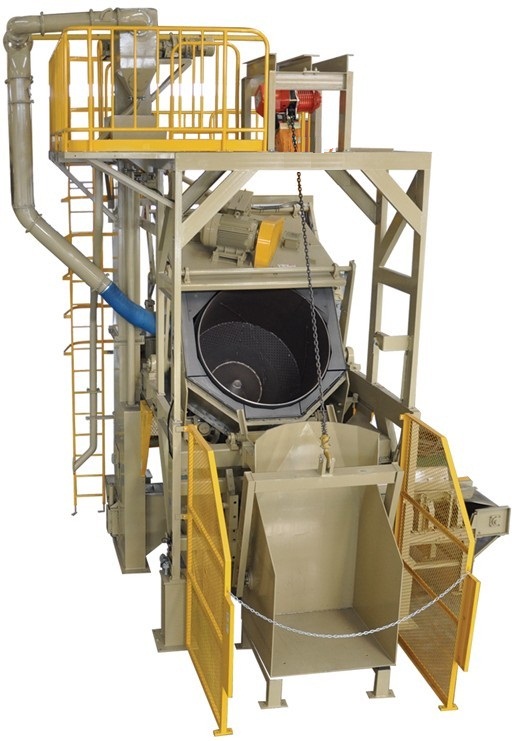 Special thin and small workpieces can be also processed.
Shot blasting room with unique structure can clean and process the common casting and forging workpieces.Even very small and thin pieces can be handled without any damage.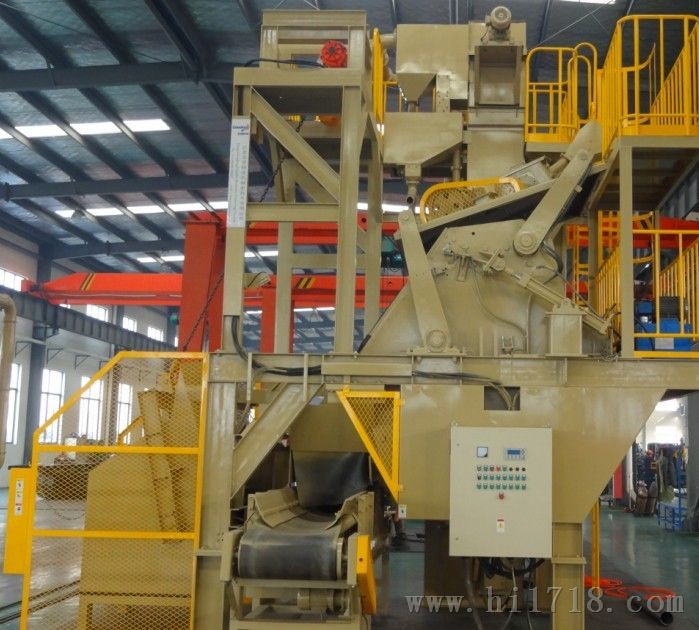 Input and discharge simply and accuratly
For the smooth movement,the workpieces will not be hurted.It can be moderately and completely inputted and discharged, easy to be operated.
Simple structures of drum and the body can reduce damage to this machine,so that can save time and cost for maintenance.